King USB Clamps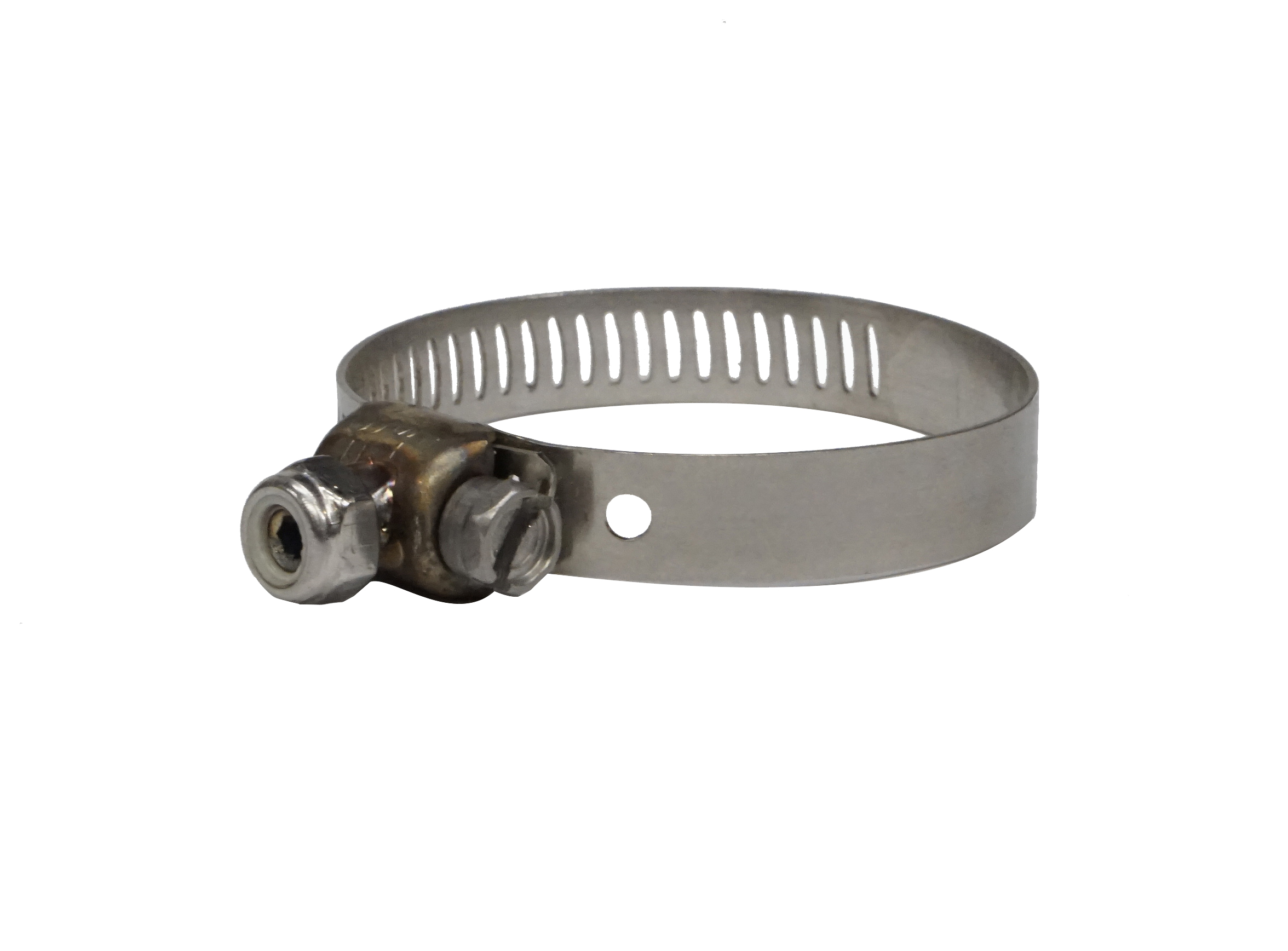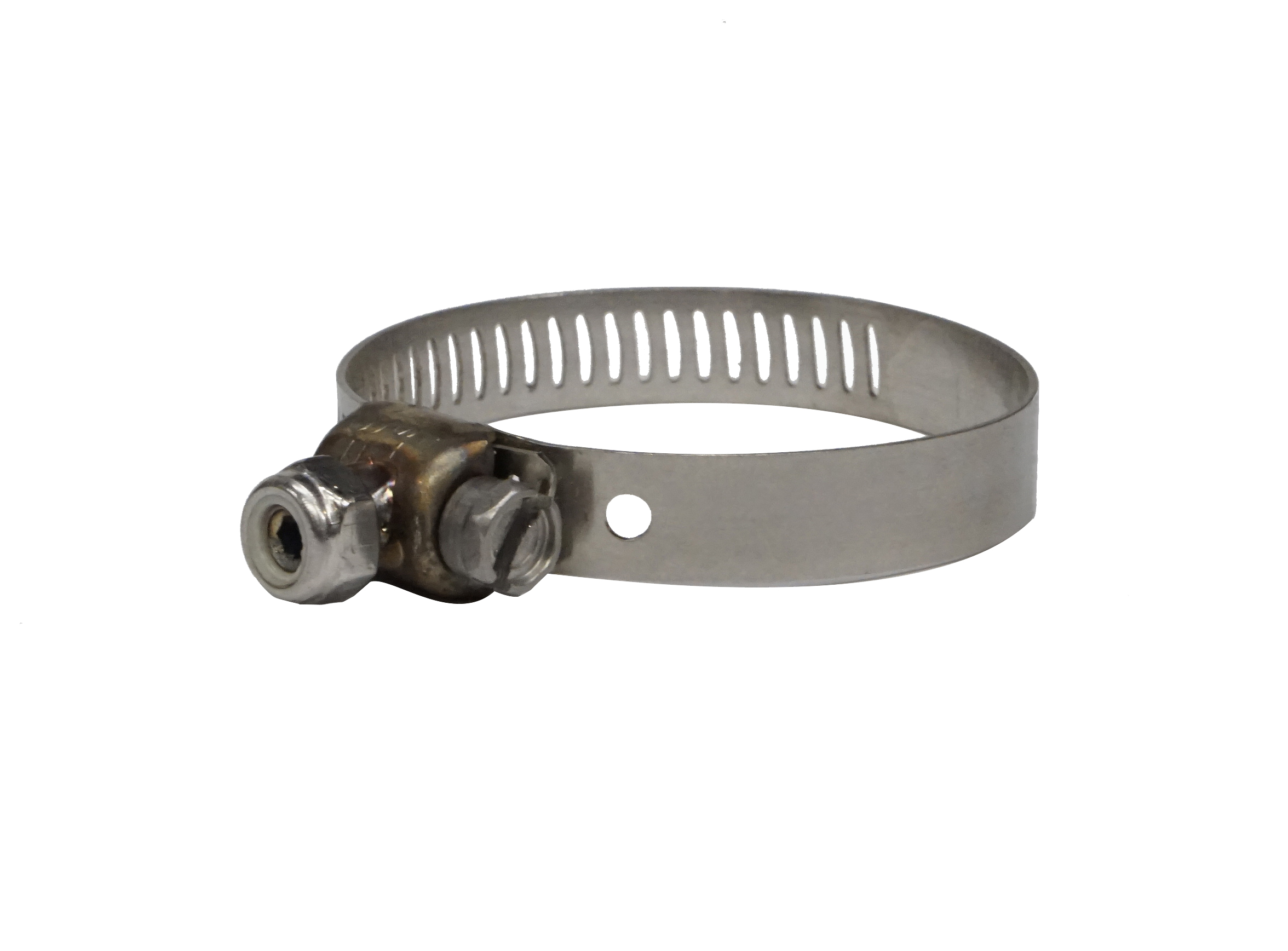 King USB Clamps
These Universal Support Bolt (USB) Clamps are super useful! Whether you want to toss an extra bottle on your fork, strap my Many Things Sacks on your fork or add a cage on your down tube these will help.
There is the standard style that has a stud welded to the clamp that is perfect for lighter loads or smooth road touring. Then there is the new heavy duty style that will hold up when the road or trail get rough. The threaded portion of the HD is a L shaped bracket that is spot welded to the clamp. It's built tough. I personally have used the HD version on a Fox 34 with my Many Things Sack loaded to about 2.5#'s on extremely rough terrain that included very rough rocky extended descents and drops. I'd recommend using a strap around the fork body as insurance for loads heavier than a bottle.
Use the 2" version for all suspension forks. These are available in 1.75" from King as well but, I find the added 1/4" help ease installation and have see no negative side effects.