FREDURO SACK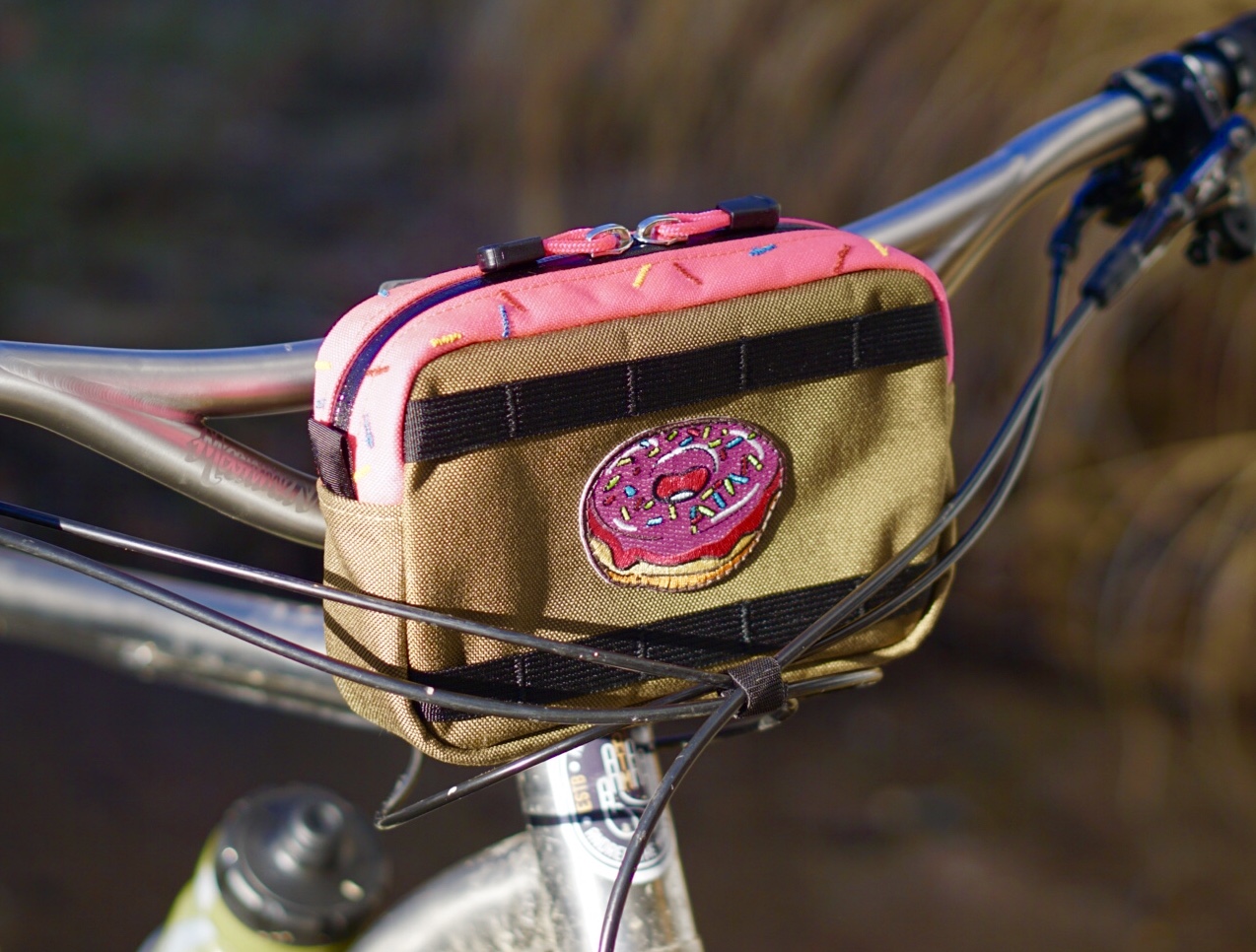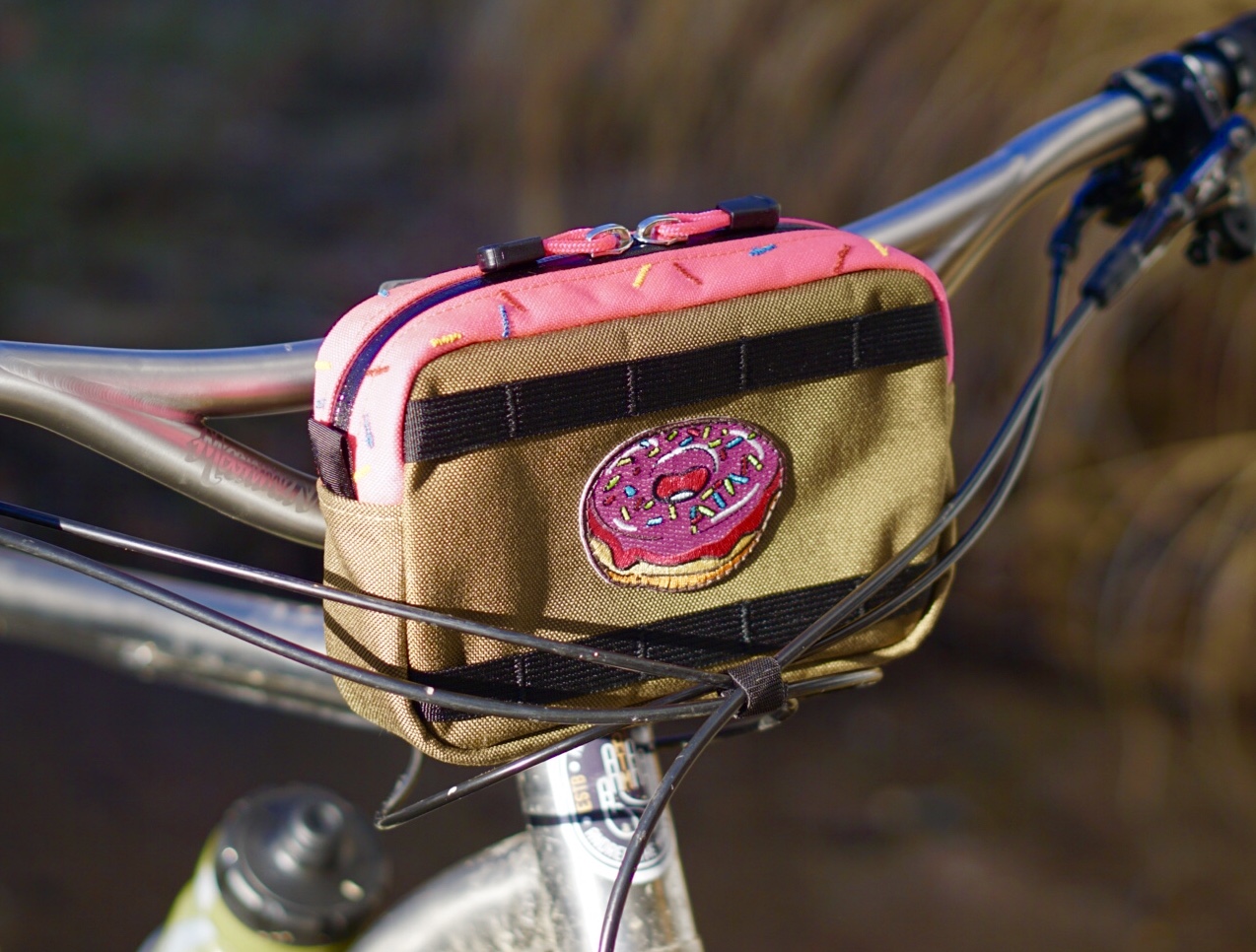 sold out
FREDURO SACK
Want to get shready but still want to rock your sandal's while riding? Want to send it but, not before scooping out that sweet Avocado? I understand and you never need to let the inner struggle of Fred vs. Enduro bro hold you back!
The Freduro is optimized to work on a bike with wide bars and short stems. It's not too wide or deep so, it'll fit nicely between your brake levers and behind the brake lines. The sack will fit a couple tall boys to help you get loose before sending the decent. There is a phone pocket on the padded back panel to make it easy for those that want to get the gram and get out. This batch is constructed of Dead Head Camo and accented with a nice Have a Nice Day patch. A perfect reminder for the oncoming Specialized riders to turn off their Strava!
Since the Freduro Sack rests against the headtube you will no longer be able to do bar spins. This sweet trick could scuff your paint. I recommend some protective tape to protect your paint and if your phone is in the interior pocket don't crash too hard.
After using my prototype for a while, I can tell you it's a good idea to eat your ripe fruit or drink your brews before catching air. Bananas will explode in this sack from bouncing around!
Perfectly optimized for modern Mountain Bikes

Polyester Dead Head Camo water resistant exterior

Yellow VX21 Terrain XPac

YKK Uretek #8 Zipper with nickle plated slides

Closed Cell foam padded rear panel

Nylon Webbing

Omni tape straps

Closed cell foam stem spacers

8"X5"X2.5"